The coolest little capital in the world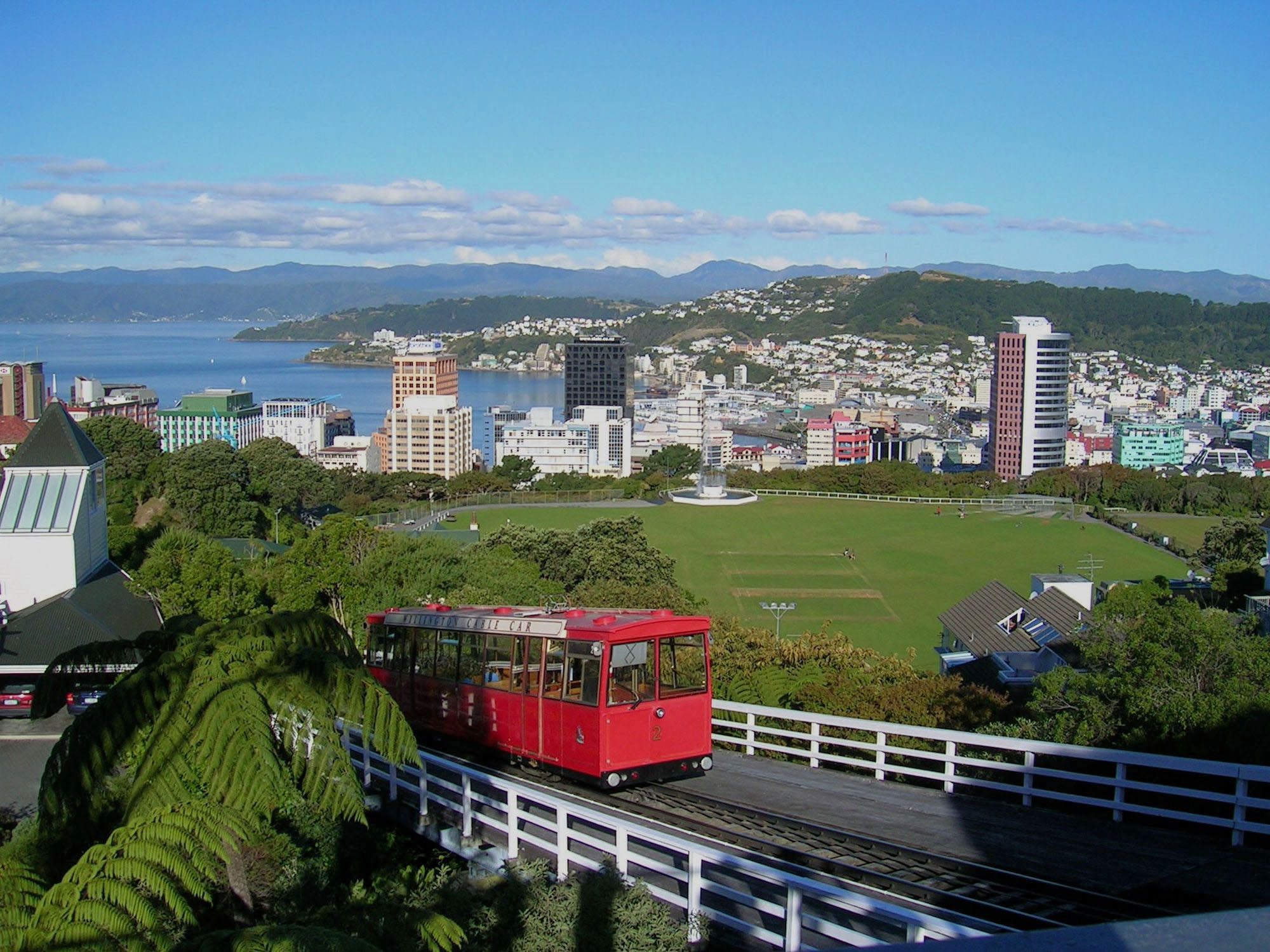 About Wellington
Wellington is a small but vibrant city located in New Zealand. It is the capital city of the country and has alot to offer. Wellington only has 496,000 people, but it is bursting with culture and diversity. Wellington is a great place to live, or just to visit on holiday. From beaches to food, shopping to bush walks, Wellington has you covered, and as the locals say, "You can't beat Wellington on a good day!". Check out the video below to find out more about Wellington.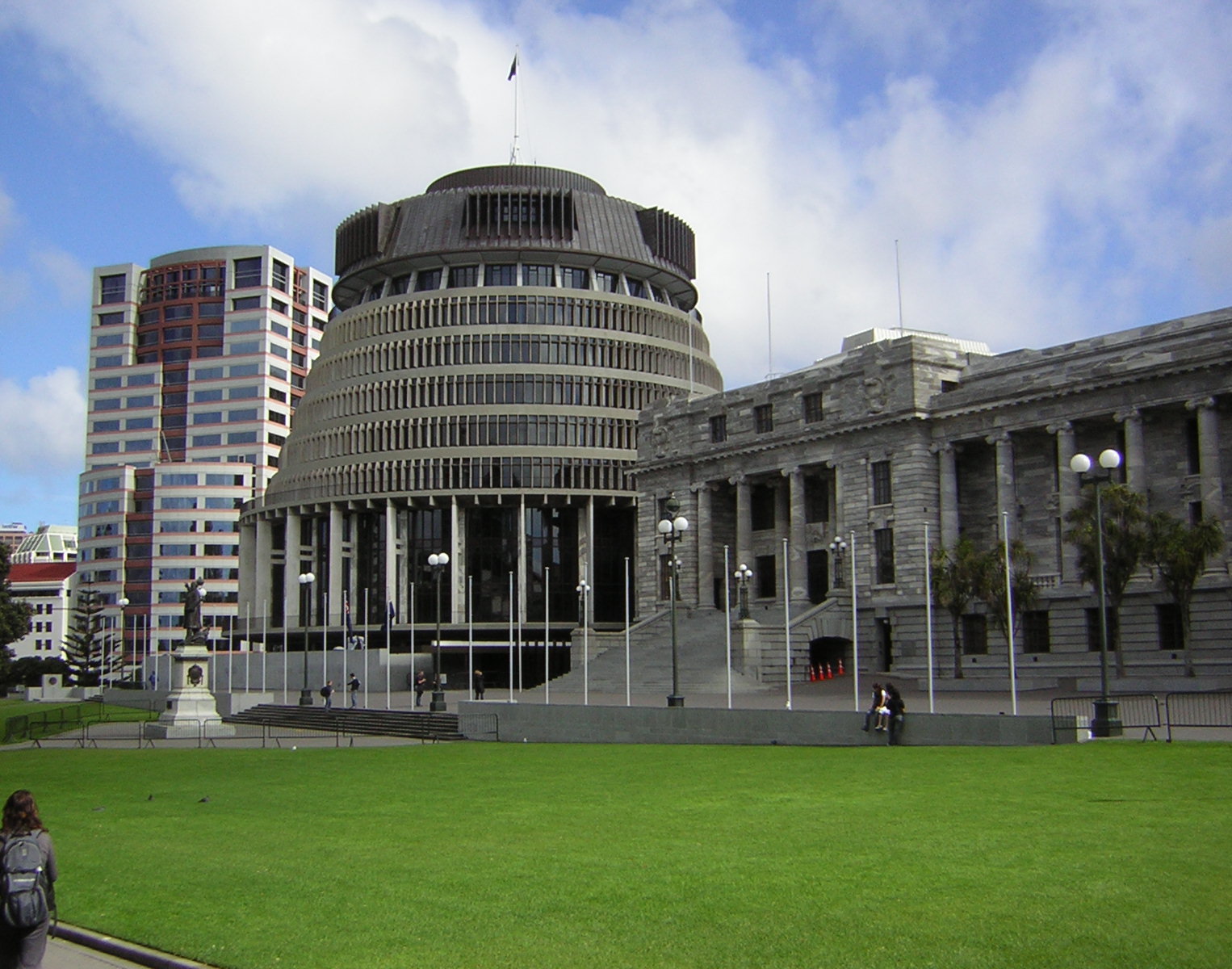 Things to do
There are many great things to do in Wellington, both free to do and one's where you have to pay.
Some of the most popular free activities in Wellington include:
Te Papa National Museum
Parliament buildings
The botanic gardens
Mount Victoria lookout
Some of the most popular paid activities in Wellington include:
The cable car
Crocodile bikes
Zealandia eco-sanctuary
Weta Workshops Film Studio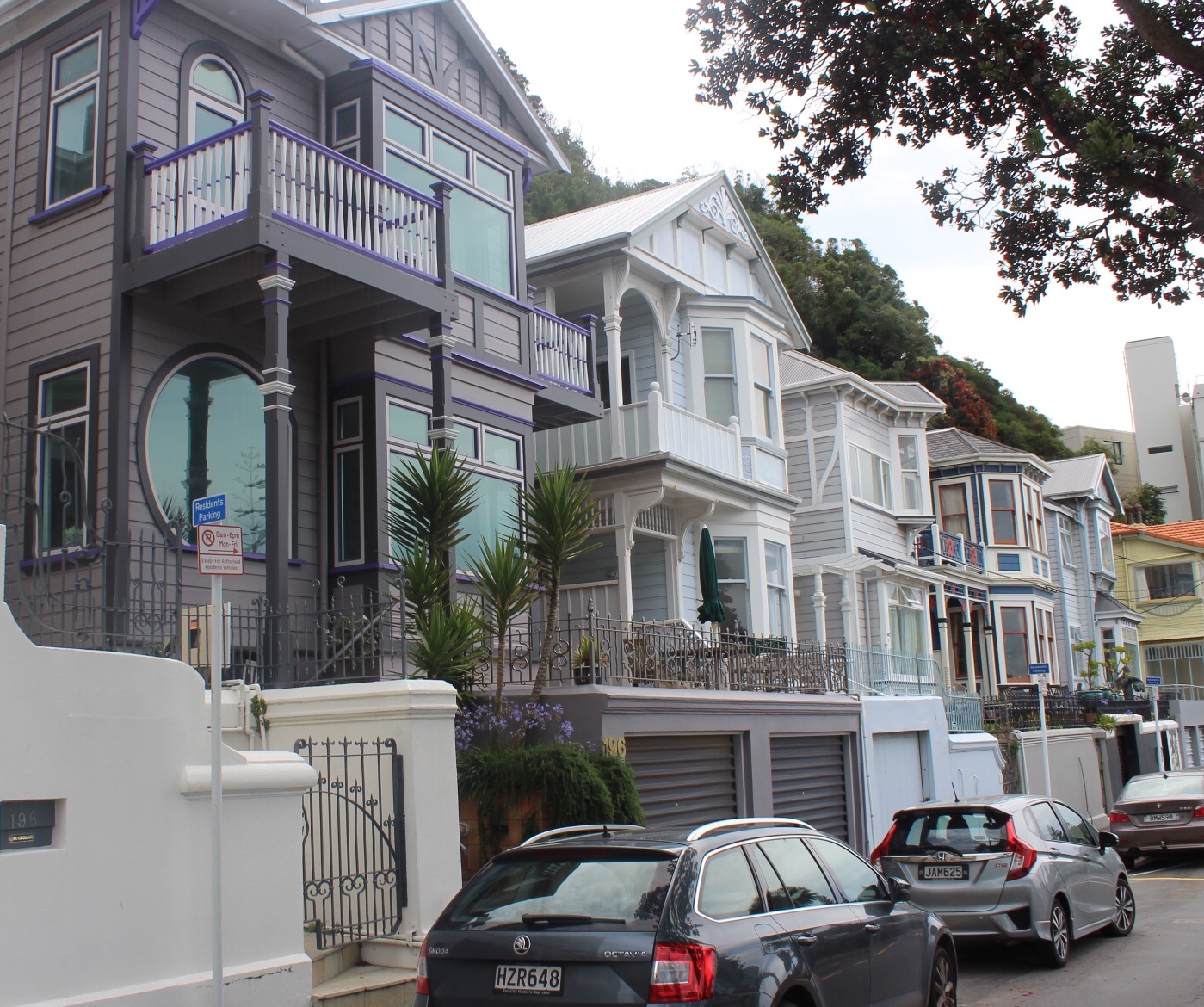 Live
Wellington is a very diverse place to live. There are options for everbody. For people seeking a modern lifestyle and home there's suburbs like Khandallah and Churton Park with their modern state of the art homes, or for people looking for a property with more character there's places like Lyall Bay and Mt Victoria - home to some of Wellington's oldest houses bursting with character.

Wherever you live in Wellington you will also be very close to all your living needs such as schools, supermarkets, cafes and beaches. Wellington is also a fairly affordable place to live to, the average house price is around $590,00 - as opposed to Auckland where the average is $1.05 million.

Pictured are some of Wellington's most sought after properties, the "Seven Sisters", which are quickly snatched up for a hefty price whenever they go on the market. These seven Victorian styled homes built in the early 1900's neatly line the centre of Oriental Bay Parade and are only a few steps from beautiful Oriental Bay beach.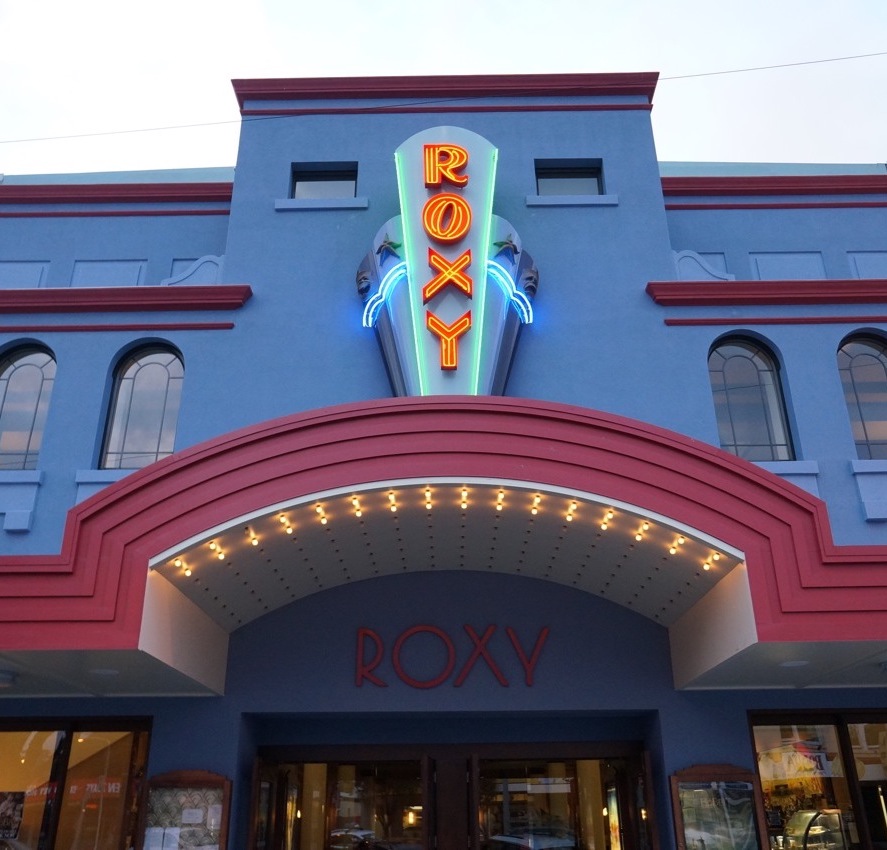 Entertainment
Entertainment is also at the heart of what makes up Wellington. You'll find plenty of venues for good entertainment dotted around the city.

For theatres there is the iconic Bats Theatre and also Circa Theatre hosting a wide range of plays and comedies.

If you're looking for a trip to the movies Wellington has you covered with a wide range of unique cinemas. Take for instance the Roxy Cinema (pictured) owned by world renowned direct Sir Peter Jackson, it has great cinemas and a great cafe and restaurant if you're feeling a bit peckish.

For sports matches there's venues like the Westpac Stadium, TSB bank arena, and the Basin Reserve whcih host some of Wellington's most premier sporting competitions.

Wellington also has a wide range of other entertainment options, such as the Wellington Opera House which showcases some of the World's best opera singers and ballets.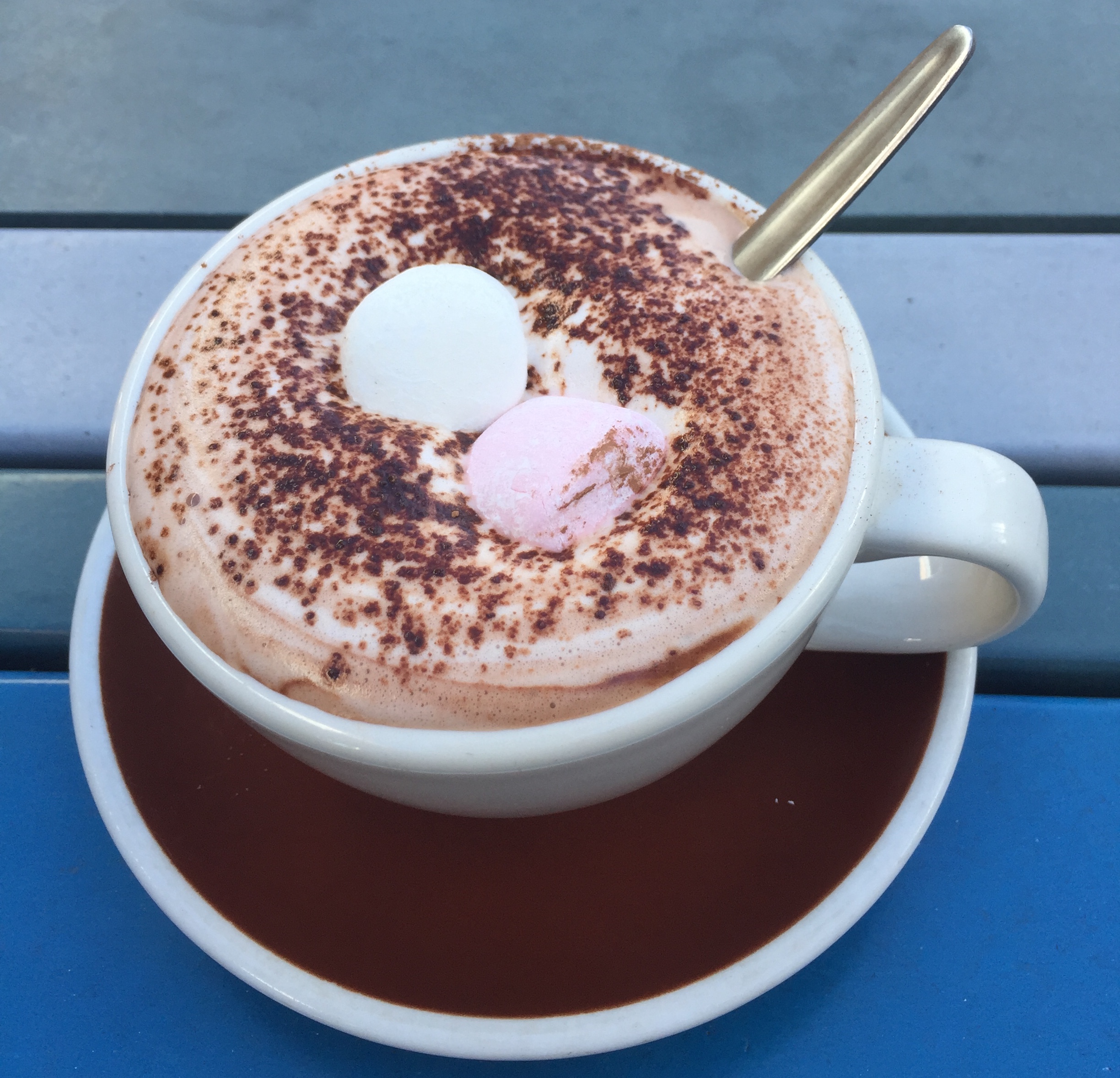 Food
Wellington is bustling with great and iconic places to eat and drink. It is recognised as being the main hub for food and drink in New Zealand, and is recognised worldwide for it's excellent cafe culture.

Whatever you're feeling like eating Wellington has you covered, whether it's seafood at the Crab Shack, or wood fired pizza at One Red Dog. Wellington also sports a great number of cafes and bars such as Go Bang Espresso in Petone, or Sprig and Fern Tavern in Thorndon.

Click the button below to find out more about some of Wellington's best eating and drinking locations.